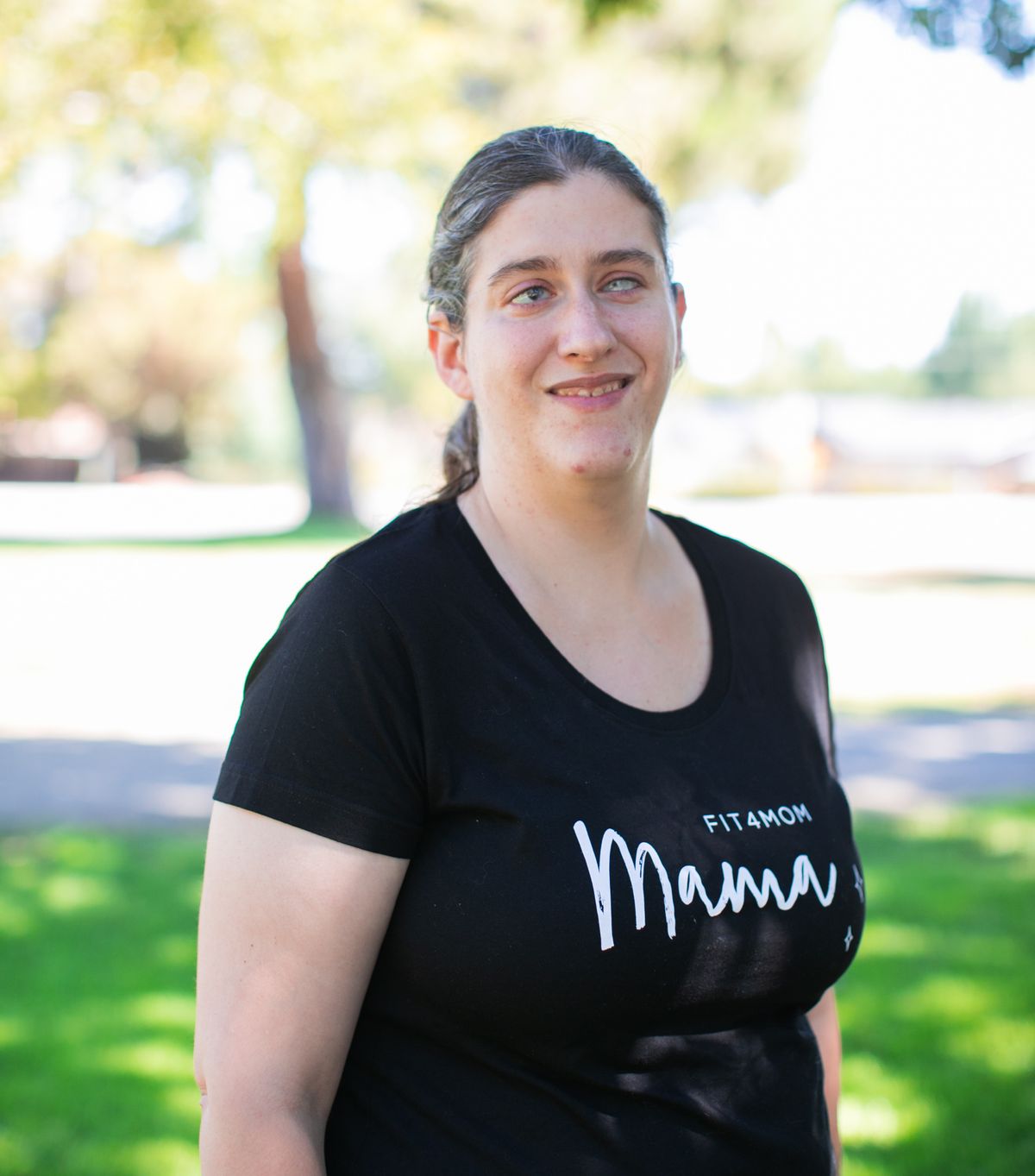 Jamie Crane
Playgroup Coordinator
Hi, I'm Jamie! My husband, Tim, and I have a 1-year old ball of energy named Heleon, and another on the way (due in March!)
I grew up in Fort Myers, Florida, then lived in Denver, Colorado for most of my adulthood where I designed satellites, taught math and science, and enjoyed Frozen, the fully immersive experience! 😂
I moved to Mountain View in 2019, and discovered FIT4MOM in 2021 after my son was born and my favorite traditional gym closed down due to the pandemic. It was a literal life saver!
The Fit4Mom team became like an extended family to me, and I'm so excited now to be a part of it and help other mamas find that same sense of community!
Families can't raise children alone, but more and more, it feels like society expects us to. I do what I do to fight that trend. Every child and every mama needs a village.