Open Positions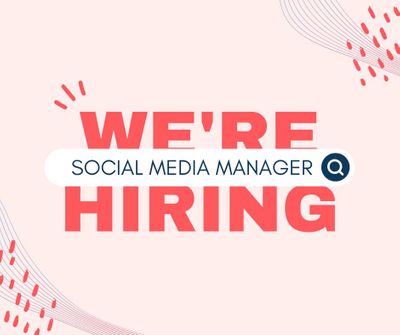 The Social Media Manager will be responsible for setting strategic content priorities by working closely with the owner. She will be responsible for the overall look/feel of the social media pages, the cadence and frequency of posts and the use of assets from HQ including imagery, fonts, gifs etc.
Manage overall content and strategy for all FIT4MOM Sunnyvale-Mountain View business social media accounts...
more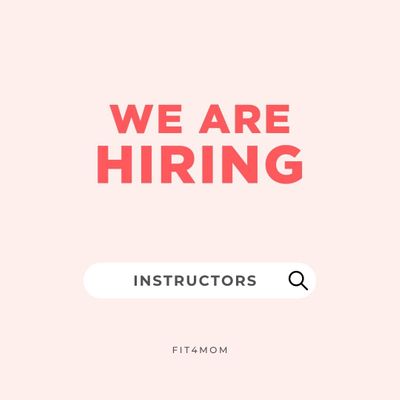 FIT4MOM Sunnyvale-Mountain View is looking for energetic individuals who are passionate about fitness and building an inclusive motherhood community to join our instructor team. This flexible, part-time role offers an opportunity to bring your kids to work (or not) and join a fun and welcoming team of instructors who love what they do. The time commitment is individualized, and can be anywhere from 5-20 hours a month.
This ideal...
more